So excited to announce that I have been signed as an artist with Iron Gate Records in Nashville, TN!!  Thank you Mark Skoda, Greg Upchurch, and everyone at Iron Gate Records!!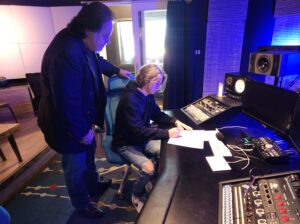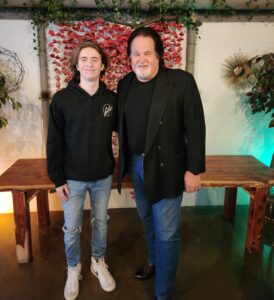 Full interview with Monte Sieberns on Z103.com about my new single "Probably"-  https://vimeo.com/731565268.  Thank you Monte Sieberns and Z103.com!!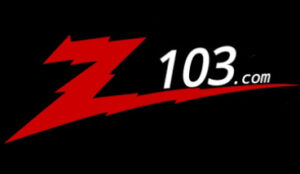 I am so proud to be part of Willow Creek Guitars.  Thank you so much Mr. David Mottinger for allowing me to part of such a great company.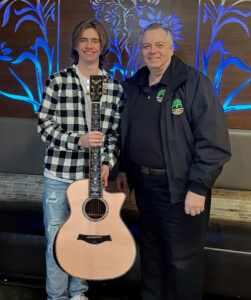 Thank you Mr. John Le and WJZY (Fox 46) Queen City News for my interview.  It was a great experience.
'Music is in some way calling me.': Gastonia teen took up guitar during pandemic and found his calling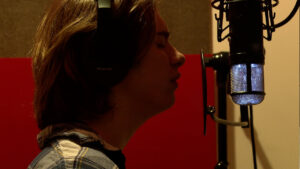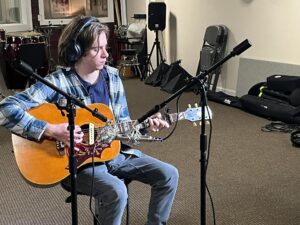 New video about my musical journey and my upcoming interview that will be aired on WJZY Queen City News (FOX 46) Thursday night, February 17, 2022 at 10pm.
https://www.youtube.com/watch?v=NVstVl5wTpk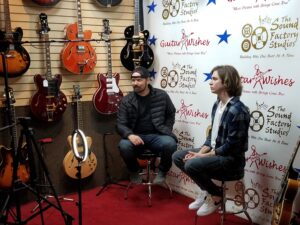 Had a great time at Guitar Wishes in Lincolnton, North Carolina. Thank you so much Mr. Calhoun!!
https://www.facebook.com/roger.l.calhoun/videos/457233942662032/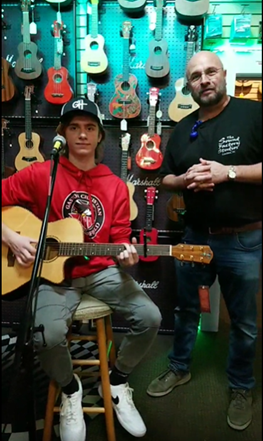 Backstage look at me working in the studio…